Services
Counseling for:
Anxiety
Depression
Stress
Anger Management
Obsessive or Compulsive Behaviors
Attention Deficits (ADHD)
Intellectually Gifted
Behavior Change
Oppositional or Defiant Behaviors
Suicidal Thoughts
Traumatic Incidents/PTSD
Men's Issues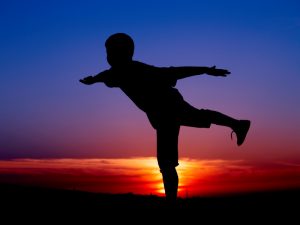 Children
Therapies for children ages 5 through 12 are designed for children and parents to learn lifelong methods of self-control, emotional management, and social interactions.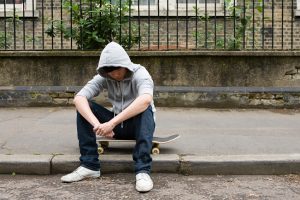 Youth
Therapies for youth are designed to lower anxieties, discover and build upon strengths, and find direction for the future.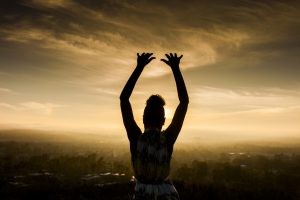 Adults
Therapies for adults are designed to help overcome struggles, formulate healthier thoughts, gain techniques to manage stress and anxiety, and find meaning in life.
Inattention/Hyperactivity (ADHD)